Swim lesson signups start:
May 03 @ 9 A.M. (Club Members)
May 04 @ 9 A.M. (Public)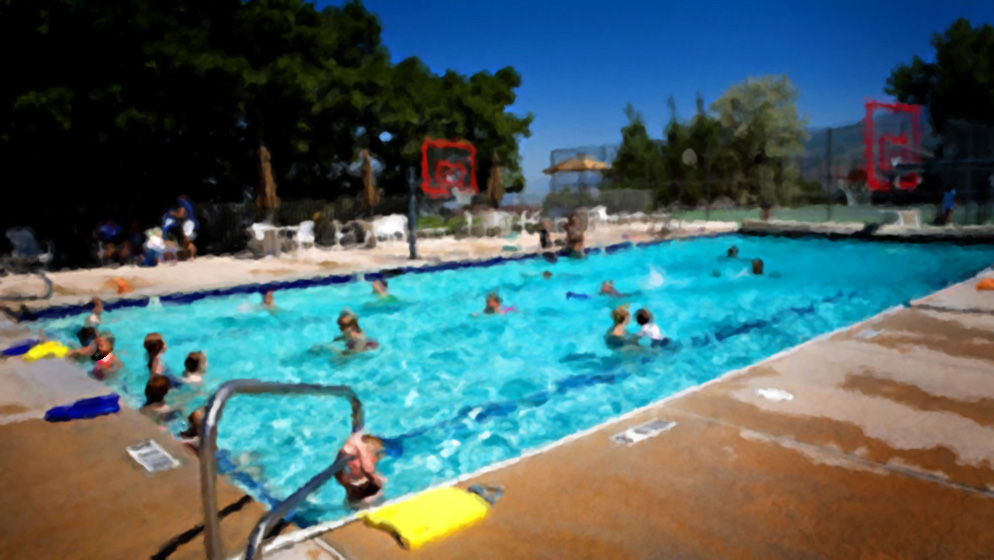 North Canyon Swim and Tennis Club is dedicated to healthy recreation in a safe, clean, family oriented environment. We are a not for profit, member owned corporation. For available memberships please check the Membership page.
Membership fees are due
Login
to your account to make an online payment.
©2022 - North Canyon Swim & Tennis Club