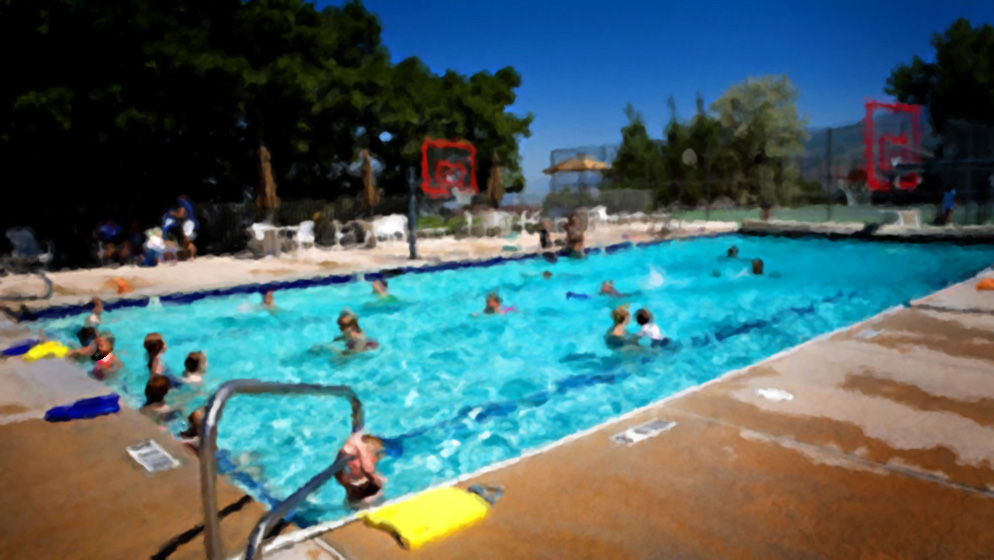 North Canyon Swim and Tennis Club is dedicated to healthy recreation in a safe, clean, family oriented environment. We are a not for profit, member owned corporation. For available memberships please check the Membership page.
Applications for summer employment are being accepted now.
See the
employment
page for more information.
Membership fees are due
Login
to your account to make an online payment.
©2023 - North Canyon Swim & Tennis Club